The moment you enter a room, home or office, you notice the tiles. Similarly, guests coming in your house or office also get attracted or repelled by the looks of your tiles. No one likes to look at stained and dirty floor. It is impossible to keep the tiles and grout shining like the new ones forever. They do suffer from wear and tear. But then how to keep them clean, fresh and hygienic all the time. The best possible solution is to get them cleaned professionally.
Tiles need regular scrubbing and cleaning to remain attractive and in their original state. While Grout is more porous and is difficult to clean as compared to tiles. Getting Tile and grout cleaning Sydney done regularly helps keeping the contamination and decay at bay. Mopping everyday does not keep the germs away as much as it should be. And that is why at regular intervals, it is necessary to get it cleaned professionally.
We have a wide range of solutions for all your cleaning needs. There are a lot of different types of tiles and grout and the intensity of dirt and decay in every place is also different. We take all that into consideration before deciding on the course of action to take for cleaning the surfaces.
Not just cleaning we do everything. We do restoration of tiles and grout, tile sealing, grout sealing, tile recolouring, grout recolouring, colour sealing, stain removal, replacement of broken tiles, mildew removal, disinfecting and much more. Where ever you have tiles and grout, we can take care of that area.
The safety of our clients and their health is of prime importance to us. And that is why we use all the non-toxic cleaning materials. All the products and chemicals that we use are completely eco-friendly and are harmless to kids and pets. Moreover, we use high powered machinery for effective cleaning results.
We can clean all types of tiles and grout like marble, granite, sand stone, lime stone, ceramic, porcelain, terracotta, travertine, quartz, blue stone etc. we have the ability to bring back all the tiles and grout to their original condition.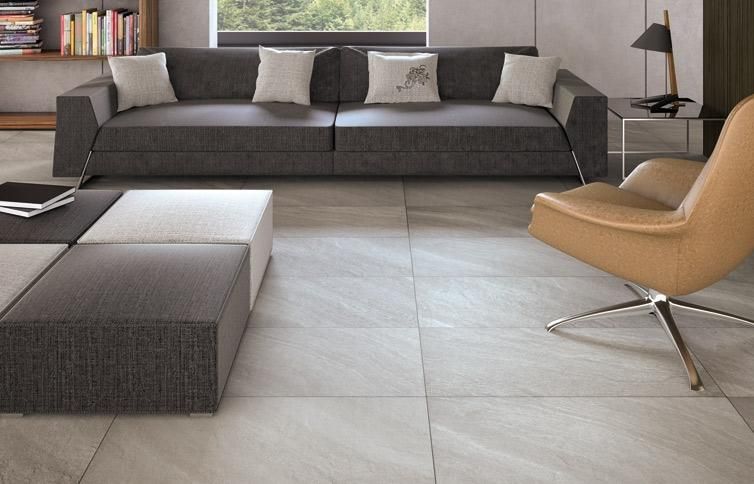 Our process:
The first thing we do when we arrive is inspect the floor properly so that we can know the kind of floor you have and how intense cleaning is it in need of.
After the inspection, depending upon the condition of the tiles we start with the process of agitating the dirt, dust, grime, and other contamination.
Once the hardest uppermost layer is gotten rid of, we do steam cleaning with the high powered machines so that it penetrates deep inside.
We use industry grade dryers to dry the floors so that you can start using the cleaned area in shortest span of time.
After tiles and grout are cleaned and dried, we do the sealing process to save the tiles from staining in immediate future. For increasing the longevity of clean tiles and grout, we do our best to seal in the cleanliness.
Lastly it is necessary to sanitize the tiles to give a fresh, clean and healthy looks.
As a final step, we do re-inspection so that no spot is left uncleaned.